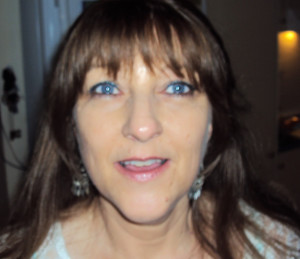 PIN: 5 – RATING

Empath Psychic Andie has been embracing her inherited spiritual gifts on her journey of enlightenment for over 30 years and in that time, has learned how to use many holistic tools, including mediumship.
Andie's gifts include
Mediumship
Psychic and Intuitive Tarot and Oracle Card Reader
Career and Finance and Business Readings
Dream Interpretation
Soul Mate Readings
Angel Readings
Past or Current Life Traumas
Grief and Crossing Over
Reiki Healing & Dowsing
Crystals
Astrology
Clearing energy blocks
Numerology
Chakra Balancing
Yoga & Feng Shui
Andie reads with compassion and integrity, she speaks from spirit with love and kindness always. Her delivery of messages is done with respect, diligence and uncanny accuracy. All her readings are precise and encouraging to whomever she is reading for.
If you are looking for clarity and peace of mind for any area in your life, please entrust your guidance to Andie who will always come from a place of truth and love.
Testimonials
I have had several clearings and readings with Andie and have always been blown away with her accuracy. She is extremely wise and gifted.
She was spot on with her descriptions of certain situations. She not only gave me advice but told the truth and made everything clear.
She was also precise about my situation without me having to explain a single thing. Her energy and aura are both amazing and she really helped me.
Her calm and warm nature makes for a welcoming and relaxing clearing experience.
I would not hesitate to recommend Andie for an amazing spiritual experience.
C. D. Qld
Call Andie now!
Credit Card Reading
1300 795 140
Credit Card bookings $2.97 /min inc GST.