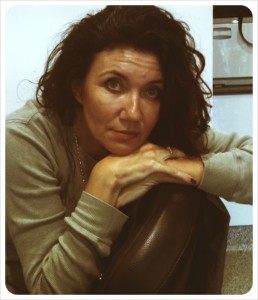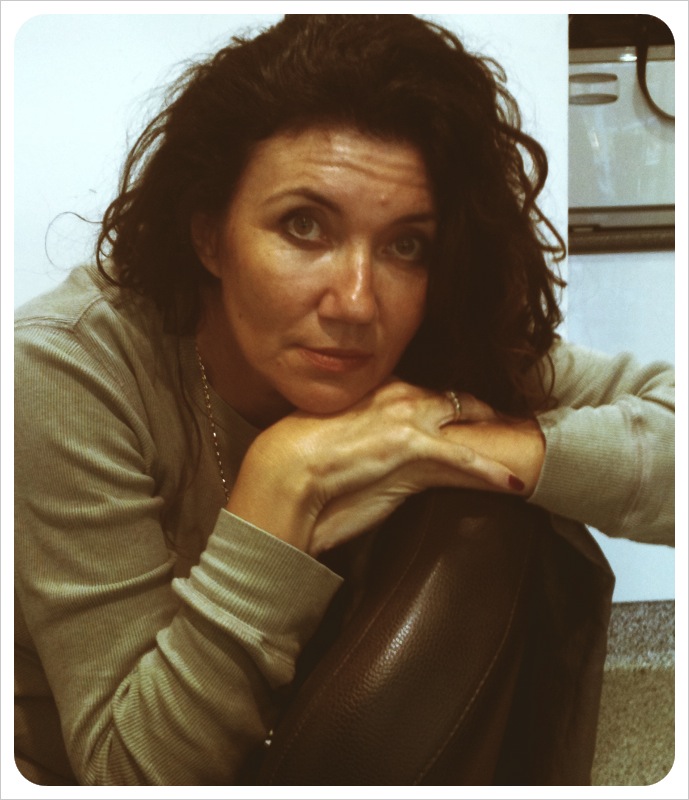 PIN: 9 – RATING

Annie is a gifted Psychic Medium Empath, and has a unique ability to see beyond the obvious and find the heart of the matter, whatever part of life needs special attention. She is an empath which gives her an insight into all aspects of the challenges we all face on our Life journey.
Her specialities include:
• Psychic
• Medium
• Empath
• Tarot Readings focusing on Love Relationships, Family and Career
Annie has always shown a patient, non-judgemental approach to anyone who seeks her help and guidance and so she delivers her messages with respect, kindness and great understanding. So, whatever dilemma you might be facing, she will use all her natural talent and learned skills to offer you some clarity, hope and serenity. Annie has always believed this is the role of all who have spiritual abilities, which is why she comes from a place of genuine compassion.
If you are struggling with what seems a dark time or if you just need to find your way through what seems a maze of confusion, Annie will be your guide.
Testimonials
I would like to take this opportunity to say thank you Annie and how grateful I have been with all of your accurate readings; I like and feel most comfortable with your guide's direct and honest answers to my questions with such quick, clear, clarity. Many thanks once again.
Jackson Vector NC USA
Having been to a number of readers, both clairvoyant and tarot, over the years I believe that Psychic Dilemma psychics are real and truthful, and shed pure, personal, insightful information with total honesty. They see where you are and then highlight the opportunities within reach. They leave you with not only direction but choice, a greater knowledge and understanding with which to move forward. Love these guys!
Angela G Sydney Aus
Call Annie now!
Credit Card Reading
1300 795 140
Credit Card bookings $2.97 /min inc GST.