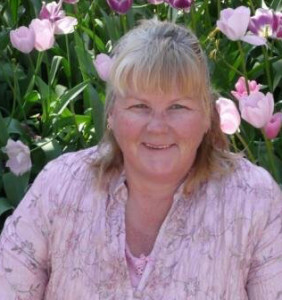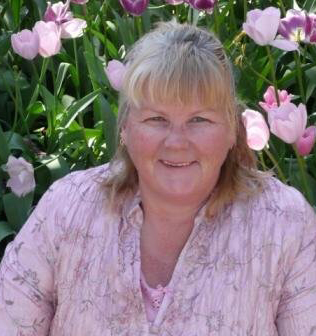 PIN: 11 – RATING

Chris was born into a highly successful Psychic family, and her Scottish 'fey' lineage can be traced back 7 generations. She is a naturally gifted Clairvoyant who can also use the skill of Cartomancy for her readings.
Chris will guide you to make the most out of your journey and help you move obstacles blocking your path.
A gentle and supportive reader who can offer you a clearer direction, she also works as a Spiritual Coach, Medium, as well as Teaching Different Healing Arts.
Chris has added to her inherited skills with over 40 years of practice and learning, and can give you the best clarity in your reading.
Chris's skills include:
• Psychic
• Medium
• Clairvoyant
• Spiritual Coach
• Cartomancy
• Teacher of Healing Arts
Using her highly developed skills, Chris can help you change the energy to help you overcome anything.
So, call Chris today for some healing and enlightenment, as she is a true down to earth and compassionate reader, who will shine the light on any situation for you.
You won't be disappointed.
Testimonials
Via Facebook….
Had a couple of readings with Chris, and she is a very down to earth and straight forward with her messages. Doesn't like to waste anytime, and before you ask her the question, she has already answered it for you. You just ask, and let her open up the big doors, little doors as well as the hidden doors of answers. She tuned into me very well, a strong reader in my books.
Gold Star! From Sheba, Queen Of.
Sheba F Aus
Call Chris now!
Credit Card Reading
1300 795 140
Credit Card bookings $2.97 /min inc GST.