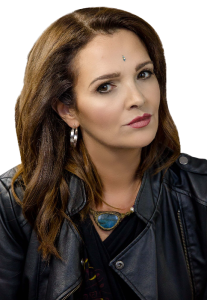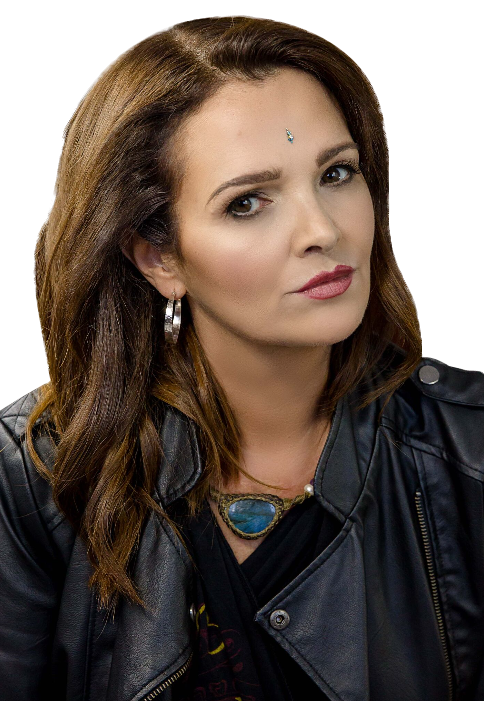 PIN: 2 – RATING

Julie has very strong Psychic Medium skills, and is able to channel messages from spirit and family members that have passed, if they are coming through for the person.
She is a Reiki 2 lightworker and able to distance healings, as well as skilled hands-on Reiki. Her hands-on work is reputed to be very tangible – people feel the energies of light, sometimes as heat, healing them strongly through her hands.
Julie has also done Shamanic training with many very well know teachers from around the globe and done many personal studies in this area.
Julie says her shamanic training and natural abilities enable her to move from the world of the rational and logical – the psychological – to the world of the mysterious: the world of spirit, very easily and in a very tangible and accessible way.
Julie's skills include:
• Psychic
• Medium
• Tarot card readings
• Reiki healings – distance healings
• Energetic healer
• Empath
• Counsellor – Anxiety, depression, trauma and so on
• Life Coaching
Julie also loves to help people who are empaths, she is also an empath, and can understand their deep sensitivity and the positives and negatives in this. Also, Julie can help with addiction issues, or people involved with someone who has addiction issues, spiritual entity/psychic attack help, or spiritual cleansing techniques.
Julie can work with a number of different tarot decks including the Psychic Tarot, and also the I Ching. She can work with you in any area (love, relationships, health, career, spiritual difficulties and paths, and serious personal issues). She is very, very open minded and has no problems hearing and discussing most things.
She's a bit of a weather prophet – able to sense oncoming weather – e.g. fire, cyclone and earthquake events. In these very troubled times life is very challenging, and all are being very tested by various forces out there, some more than others.
With her university training and experience in Counselling, she can work with anxiety, trauma, depression, sexuality, anything really. She worked in the community work fields of mental health, then domestic violence and aged care etc for several years.
Julie is most definitely a light worker and has skills in repelling negative dark forces, and returning them to the earth to be recycled. She is very compassionate and non-judgemental and whatever you are going through, there will be messages from Spirit coming through Julie to guide your way forward through the dark and back into the light.
Call Julie for a reading today, you won't be disappointed.
Testimonials (coming soon)
Call Julie now!
Credit Card Reading
1300 795 140
Credit Card bookings $2.97 /min inc GST.