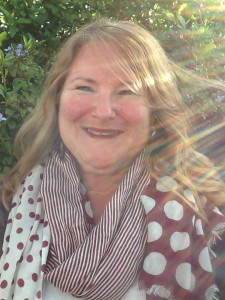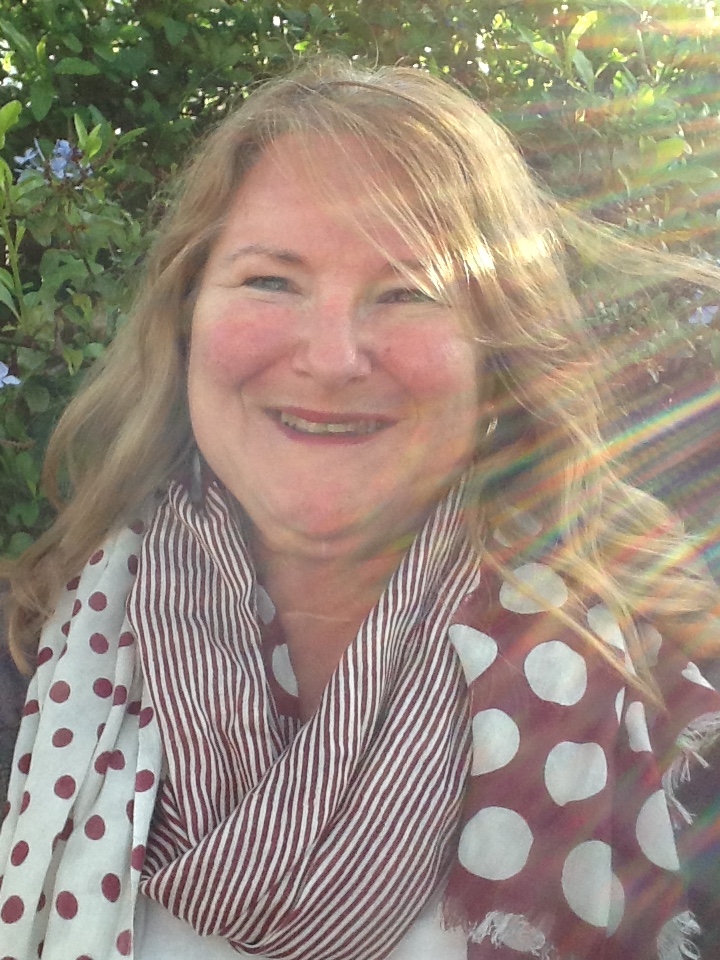 PIN: 6 – RATING

Hi my name is Lisa – Through my wisdom and intuition, my readings offer you the support, compassion and care you need, to understand how to manage and handle the various challenges you face in your everyday life, whether they be in your relationships, career, your finances, health or spiritual development. Aspects of my readings provide ample opportunities for inner transformation and a greater insight towards your future endeavours.
In my readings, I utilize all my extensive and combined 25 years of skills in the following areas:
Clairaudient
Tarot reader
Dream analyst
Numerology
Zodiac Signs
Soul mates
Feng shui
Aroma therapist
Crystal healer
Spells and rituals
Empath
Clairsentience
Pet psychic
Claircoganzance
Dowsing
Aura cleansing
Futuristic consultant
Pet Psychic
I work with my Guides and Angels combined with Relationship counselling, Career counselling, Business and Property advice depending on your needs, to clearly address your concerns and answer your questions and get you moving in a more positive direction. I also work with your pets, past and present.
I give you practical and spiritual advice to follow and when you implement it, it enables you to create the positive change you want to see and experience in your life.
Testimonials
Via Email…
Dear Jenni,
This is a review for Lisa.
Lisa is an amazing person and is really spot on. I was quite shocked for my first reading with Lisa as she knew so much about me. She has been very patient especially with a person like me who has been asking the same question hundred times. She picked on things that I was the only one to know. I would recommend Lisa to anyone who needs insight.
S G Adelaide Aus
My readings with Lisa have brought great clarity and understanding in my relationship with my partner. I have an inner feeling of strength and feel I understand a lot more about myself, others and the patterns of my life.
Joanne P Qld Aus
I so enjoyed my reading with Lisa opened up to her and just told her what I was worried about. She took her time; it was comprehensive and accurate with what has been happening in my life. Her suggestions and advice made sense and she was honest and open and explained everything that I wanted to know about.
Janice L NZ
Testimonial via email
I had a reading with Lisa that amazed me!
She was telling me all sorts of things she couldn't possibly have known about my life, as well as reassuring me about a new job I have just taken on. She is approachable and easy to talk to. Over the years, I have had a lot of readings. Lisa's ranks up there with the best! Thank you so much Lisa
Carolyn Aus
Call Lisa now!
Credit Card Reading
1300 795 140
Credit Card bookings $2.97 /min inc GST.