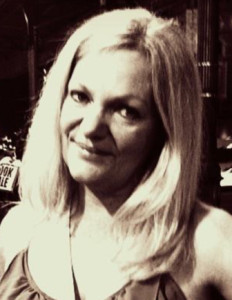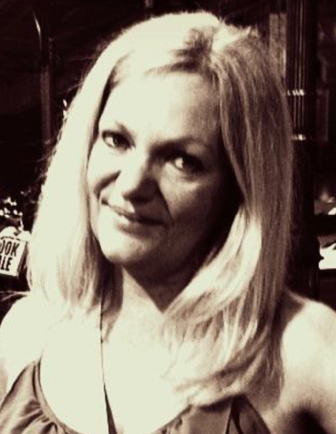 PIN: 2 – RATING

Hi, I grew up in a Funeral Parlor as a child and was surrounded by supernatural and spiritual energies. I am a Psychic Medium I receive messages from Spirit usually seeing shadows of colour behind people these shadows then turn into images of people, they may be loved ones from Spirit or Guides I will receive information in the form of seeing visions and hearing things clairaudiently, I will also sense images of the past or future events.
I have had the pleasure of performing as a platform Medium. I believe in remaining humble and gracious as it's a beautiful gift to not only have but to help others in their understanding of life eternal beyond this realm.
Some of My Specialities include
Psychic
Medium/Mediumship
Clairvoyant/Clairaudient seeing and hearing things and passing on the info
Psychometry
Tarot Readings
Sensing images of the Past or Future Events
Receiving messages from Spirit and passing them along
Platform Medium/Mediumship
Testimonials
Michelle is a fantastic medium. I have a reading once or twice a year, and every time she taps into family members. She has told me the correct names of several deceased members of my family, including my father, grandmother and grandfather. She has passed messages on from them to myself in regards to my life and the path I was taking, and helped me with positive messages whilst dealing with a difficult break up. She told me that my father is always sitting next to me watching over my life which was very comforting.
I have recommended Michelle to all of my closest family and friends, and they too, have also had positive readings and experiences from her, and would never go to any other medium for a reading.
Asha NSW
I have talked to Michelle several times over the years and I plan on talking to her again in the future. Each time I have talked to Michelle I have been amazed at how accurate and detailed she is. I feel like Michelle is a true Angel on this earth and the kind and caring way she communicates messages to me have always given me the strength and guidance I have needed at the time.
Mary Sullivan  xxxxx
I don't think I will ever forget my first experience with Michelle. I have been to many psychics before but nothing compared to how accurate Michelle's readings were. At the time I talked to Michelle I had been in a confused and lost state of mind. I remember just wanting some kind of reassurance to know if everything would be ok. Michelle not only helped provide the reassurance but she was able to identify things that had happened in my past that no one else knew about. She also was able to identify family members that had passed away by their names. I was blown away at how much she knew about me without me saying a word.
Laura NZ
Call Michelle now!
Credit Card Reading
1300 795 140
Credit Card bookings $2.97 /min inc GST.