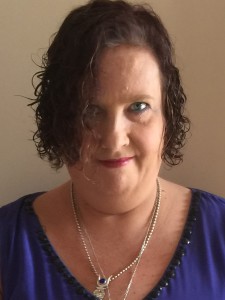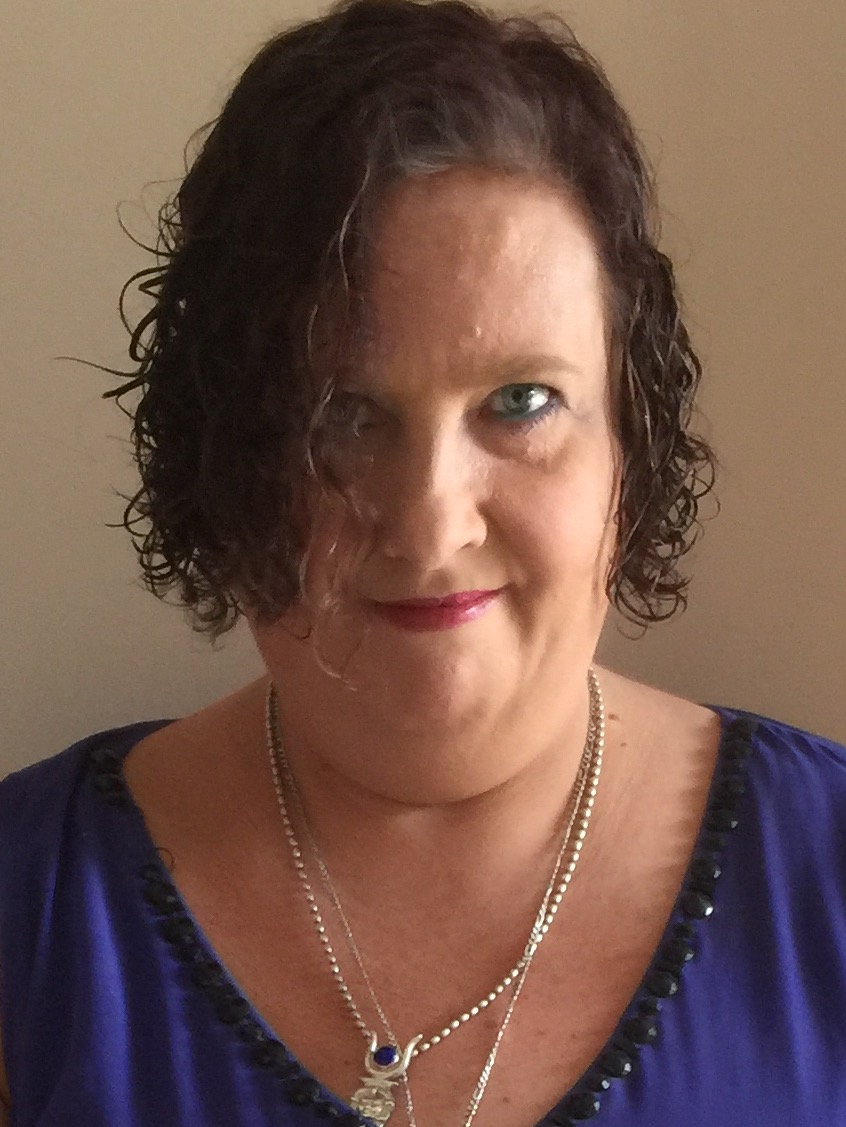 PIN: 17 – RATING

Tina has provided readings for more than 20 years and has a wealth of experience. Her skills include Clairsentience, Tarot and Crystal Readings, and Spiritual Counselling.
Tina is uncannily accurate and her skills include
Psychic
Clairsentient
Relationship/Soul Mate Readings
Tarot Cards
Crystal Reading
Spiritual Counselling
Contacting your Spirit Guides passing along messages to you
Tina can make contact with your Spirit Guides, through her own Spirit Guides, and tunes into your past, present, and future, and shares the messages that she receives.
Tina can help guide you towards love, choosing the right partner for you, career, finances, health, or how to find a positive passage through life's journey.
Tina is uncannily accurate, caring and compassionate, so do call her today for an intelligent, enlightening and heartfelt reading.
Testimonials
Via Email…
I would like you to pass this along to Tina, who did a reading for me, as I was in a tricky situation.
What impressed me about the reading with Tina was, that she was extremely accurate and to the point, speedy and concise way she analysed my question. The best way to explain it is she counseled and guided me. She gave me reasons for the problem, supplied life changing attitudes to the dilemma and generally took me on a spiritual path to understand better what I can do, mentally and physically, to manifest my needs and desires. She is a truly gifted person with a generous soul.
Suzanne New Zealand
Hi this review is for Tina I don't know what I would have done without you your readings are extremely accurate and you're such a delight to talk to.
It doesn't matter what question I threw at you it was always answered with care and it was always accurate.
I look forward to speaking with you more often.
Would recommend you to anybody you are great and the best psychic I ever spoke to. Five stars to you.
Cheers
Bree..Melba Aus
Call Tina Now!
Credit Card Reading
1300 795 140
Credit Card bookings $2.97 /min inc GST.