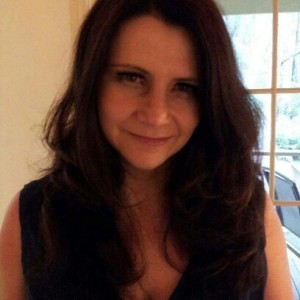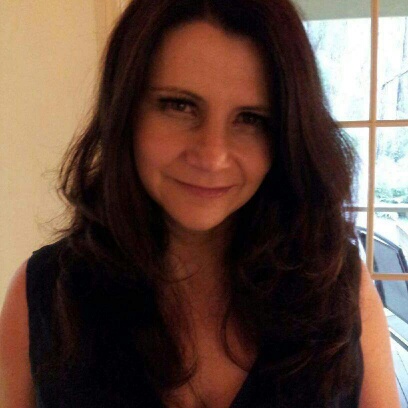 PIN: 4 – RATING

Hi my name is Samantha, I am a natural born Empath. I have always had a love of people and empathy towards them since little. I'm also a Psychic, and a sensitive (intuitive) with gifts of Clairvoyance, Claircognizance and Clairsentience.
This means the ability to see, feel, know and hear messages from spirit. I have read now for many years and my abilities include astrology, past lives and reading the tarot, but do not necessarily rely on tools for my readings. I am also a Pet Psychic as well and can pick up on their energies. I am completing my counselling diploma this year to complement my abilities.
My Psychic Gifts include
Psychic
Clairvoyance
Claircognizance
Clairsentience all the 'C's' which is the ability to see, feel and hear messages
Pet Psychic picking up on pet energies
Astrology
Specializing in Soul Mate Readings
Career Reading needing insights?
Health and Finances
Travel
Family Matters
Spiritual Guidance
I am a kind and compassionate reader. I always ask my guides to answer all your questions for your highest good and I trust them to tell me the truth as they show it to me in various forms of what has or is or about to occur.
Being born under the well-known romantic sign Pisces and being a true romantic myself I specialise in love and soul mate readings…Everyone has a loved one or soul mate a person who shares our deepest longings and brings out our best.
Do you have someone your currently interested in? Do you need to have clarity about what they're seeing feeling thinking about you? Has your relationship hit a rough spot? Are you with the right one for you? Where is this relationship heading? Are you meant to be?
As well as love and relationship readings I also can provide readings on career, travel, finance, family matters, and spiritual guidance.
We all need a little guidance from time to time on our journey to seek a clearer direction on our path and to find our true selves. Together we can find out what obstacles lie in your way of finding the best version of you. Call today your DESTINY awaits.
Samantha
Testimonials…
Via email
Thank Sam for me. I thought she was very professional. Late night chats tend to veer into a deep friendly conversation but she held herself very well kept advising me. I appreciate the fact that she mentioned you had spoken to her about my previous feedback and I think that's brilliant! She clarified the time-frame issue for me and said contact will be made between Australia and Valentine's Day the latest however relationship looks to be happening around April. Overall, she's like an older sister who only wants the best for you and I believe she doesn't water any messages down. Clearly for my own good.
Thank you.
Lani NZ
Thank you so much for your time and energy. Your reading was spot on and identified areas in my life that needing working on.
Thank you so much for showing me the light so that I could work on it. I am now in a happy, fulfilled relationship with a man I love. You have made the greatest difference in my life, and for this I am truly grateful.
P T Melbourne Australia
Samantha's compassion has enabled me with more grace and acceptance than I thought humanly possible. She identified my fears and who I was, and how I was dealing with situations and loved ones. An absolutely accurate reading of my character and the immediate challenges I was facing. I cannot speak highly enough of Samantha's guidance and psychic ability.
Mandy S Perth Australia
I would like to thank Samantha for all the guidance she has given me with a situation in my love life, I find her to be a very accurate and honest psychic, and someone that I very much enjoy talking to. Things that she said to me would happen I would then see happen, I recommend Samantha to anyone who is after an accurate and honest reading.
Magna M Melbourne Australia
Thanks so much, Sam from Psychic Dilemma.
I have felt torn for so long & have felt heavy with the not knowing, I have faith again and a knowing that I am on the right path and feel strong in myself again for the first time is oh a very long time. I just can't speak more highly of you Sam. Thank you too to Jenni and the team at Psychic Dilemma you are all amazing and anyone who calls on your team for support is making a very wise choice. Love and light to you all always xox
Anon via email reading
Call Samantha Now!
Credit Card Reading
1300 795 140
Credit Card bookings $2.97 /min inc GST.